---
Department of Mathematics & Statistics
Wake Forest University
127 Manchester Hall
PO Box 7388
Winston-Salem, NC 27109
Phone: 336.758.5300
Fax: 336.758.7190
---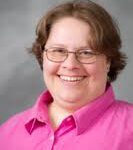 Sarah Raynor
Professor & Department Chair
Ph.D., 2003, Massachusetts Institute of Technology
Manchester 126
336.758.4466
raynorsg@wfu.edu
Research interests: Partial Differential Equations; Semilinear dispersive PDEs: questions of well-posedness and qualitative behavior; Free boundary problems: regularity of the solution and its interface. Semilinear elliptic PDEs: Existence of positive solutions.
Web Page: https://raynorsg.sites.wfu.edu/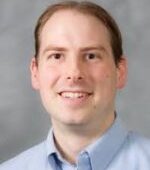 Jeremy Rouse
Professor and Graduate Program Coordinator
Ph.D., Mathematics, 2007, University of Wisconsin
Manchester 128
336.758.4159
rouseja@wfu.edu
Research interests: Number Theory, Modular and Automorphic Forms, L-functions, Elliptic Curves, and Abelian Varieties.
Quadratic Forms.
Web Page: http://users.wfu.edu/rouseja/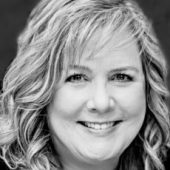 Julie Wise
Academic Coordinator
Manchester 127
336.758.4807
wisejr@wfu.edu
Math & Stats Center, Special Projects, General Department Administration