---
We invite incoming master's degree students in mathematics to apply to be project leaders in a research exploration course for early undergraduates. We especially welcome applications from those interested in mentoring students from groups traditionally underrepresented in the sciences. Participants will receive a $3500 stipend for summer 2024, and thesis-track students are eligible for additional funding in summer 2025.
---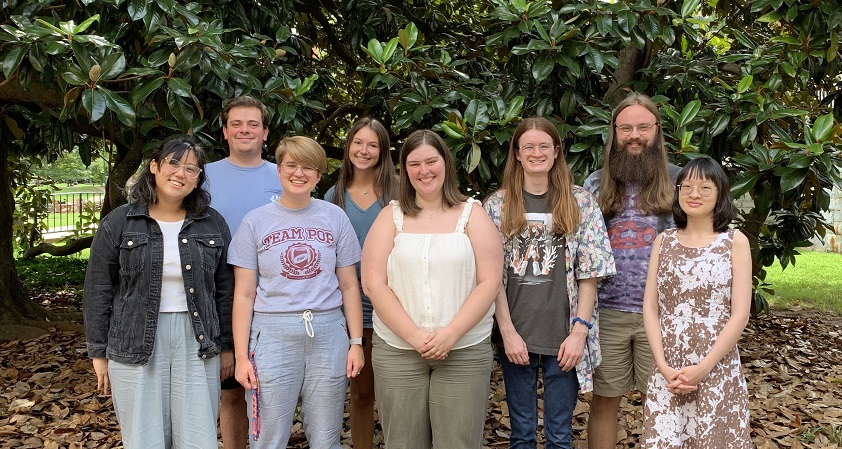 Graduate participants will arrive on campus in July 2024 to take a 600-level graduate course and receive leadership training. For summer 2024, the graduate course is MTH 683: An Introduction to Knot Theory, but students need not have a specific interest in knot theory in order to apply. Through the leadership training program, you will learn strategies for success in research and develop skills for being effective mentors. These strategies focus on cultivating a growth mindset, which is the belief that abilities can be developed through appropriate effort.
The research exploration course for early undergraduates will take place in spring 2025, and graduate project leaders will receive course credit. Since participants will earn academic credit for MTH 683 (taken in summer 2024), this will not impact progress towards graduation.
---