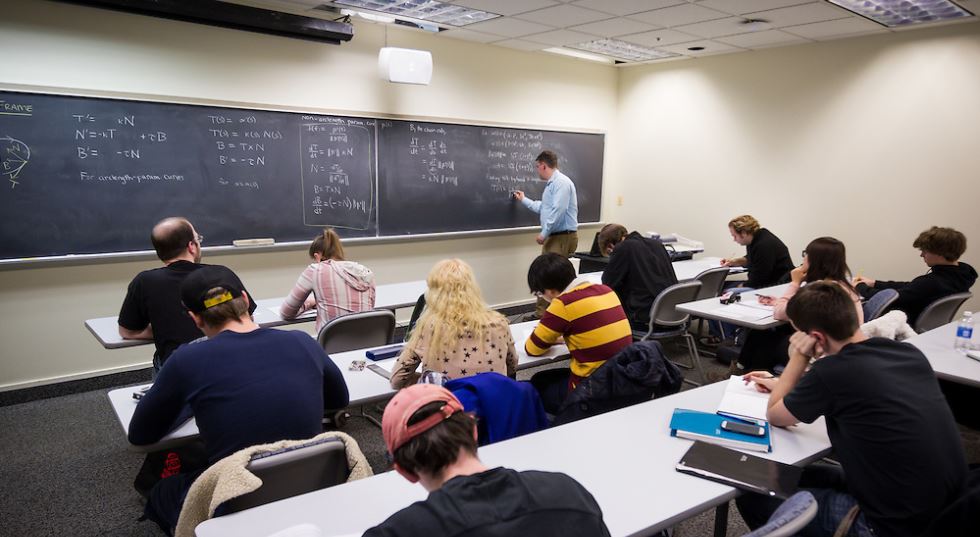 Welcome to the
Department of Mathematics
at Wake Forest University
---
Message From The Chair
Hello and welcome to WFU Mathematics! On this site you will find information about our faculty members and students, our courses, and our programs. As department chair, I personally welcome you to our virtual space and hope that you will find what you need.
As of July 1, 2022, WFU Mathematics and WFU Statistical Sciences are two separate departments. We are very proud of the growth of statistics in Wake Forest College and wish our colleagues in statistical sciences the very best. We are also very proud of our work in pure and applied mathematics and excited to refocus our efforts on developing supportive courses and resources within math.
Our department strives to provide an inclusive, supportive environment for everyone who studies and works here. We believe that Black Lives Matter.
Please feel free to contact me at raynorsg@wfu.edu with any questions or concerns.
Sincerely Yours,
Sarah Raynor
---
Events
There are no events at this time. Please check back later.
---
News
---